Providing quality well drilling services to South Jersey
Owned and operated by John J. Roesly Jr.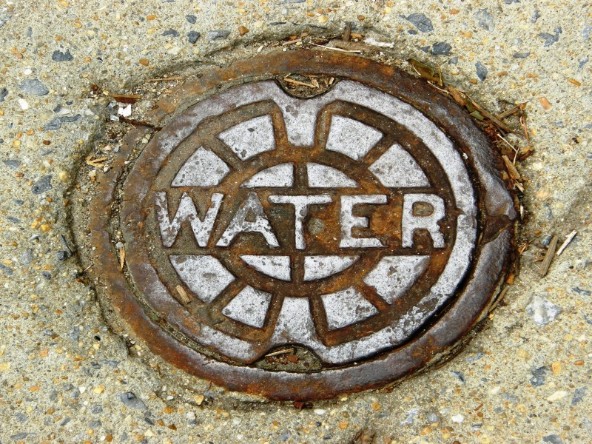 Roesly Well Drilling (formerly Choice Water Group) is a family owned and operated drilling business located in Cedarville, New Jersey, that serves the drilling and water needs of builders, developers and homeowners throughout the South Jersey area. We have established ourselves as a professional, dependable company that provides water well drilling, pump system design and installation, well inspections and storage tanks. We are committed to providing superior service and are available for water emergencies 24 hours a day, seven days a week.